The Michael A. Middleton Center for Race, Citizenship & Justice Advisory Board is a diverse collective of individuals who are leaders in their respective disciplines and chosen fields of endeavor. Each Board member is a supporter of intellectual discovery, has excelled in their field, and is committed to the pursuit of complex interdisciplinary engagement as the foundation to addressing issues of race, justice and citizenship.  The Advisory Board provides support to the Co-Directors on programs and serve as ambassadors to the mission of the Center.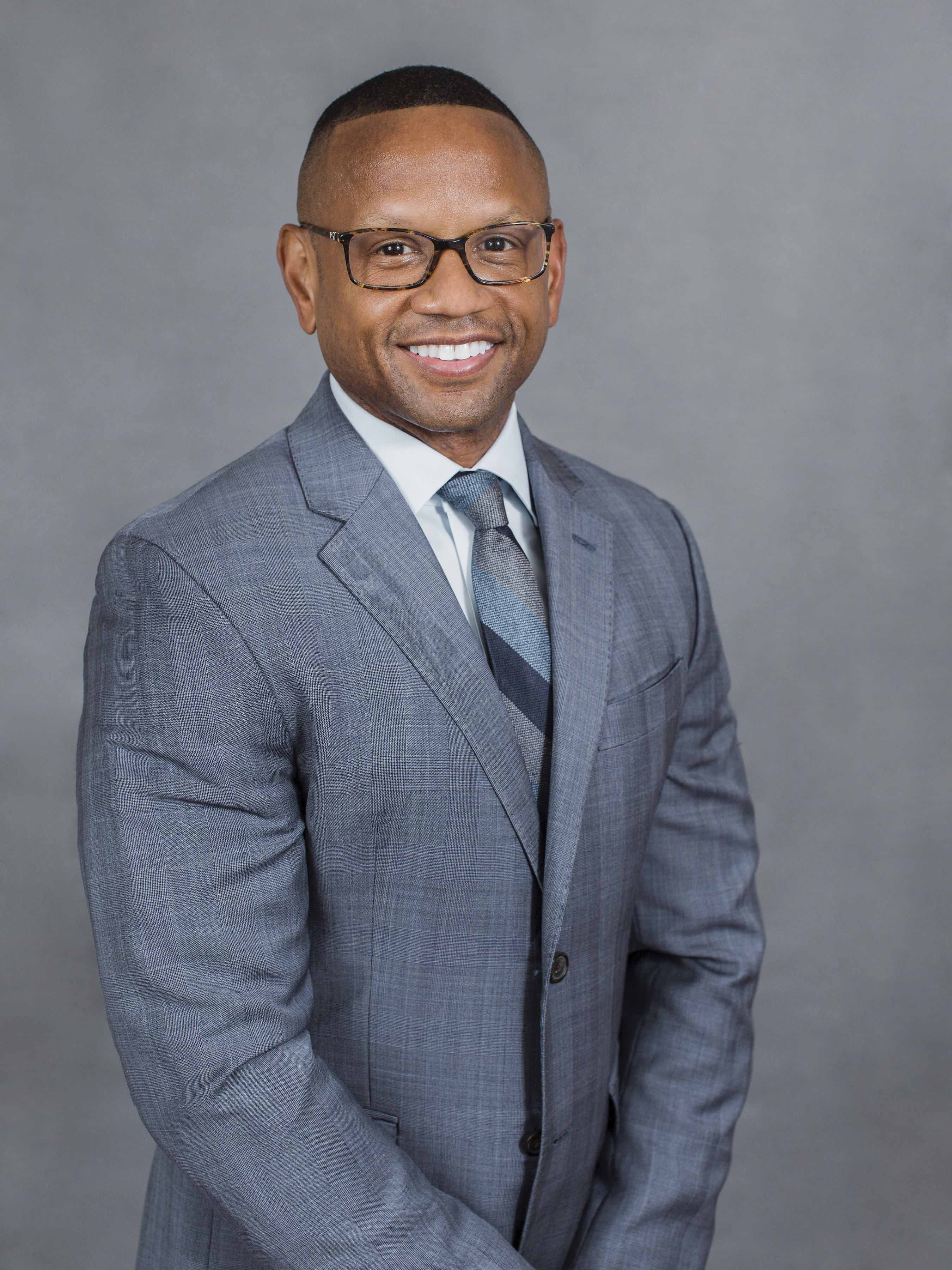 Rodney J. Boyd has a distinguished history of legal and governmental relations experience. He began his career two decades ago as a legislative assistant in the Missouri General Assembly and went on to serve as a clerk for the Missouri Supreme Court. Rodney began his legal career as a St. Louis City Counselor, assigned to the Prosecution Division.
Rodney currently represents numerous private, public and nonproft sector clients as their registered state lobbyist and legal public policy advisor. He has assisted his clients with the passage or defeat of legislation and the procurement or retention of state government contracts. He helps clients develop national diversity initiatives and strategic governmental relationships with lawmakers and state agency employees. He has an in-depth understanding of municipal government needs and policies as they interact at the state level.
Rodney has extensive experience in Missouri and Illinois, while also providing services in various other states.
Rodney regularly provides pro bono governmental relations consultation for various nonproft organizations in the St. Louis region.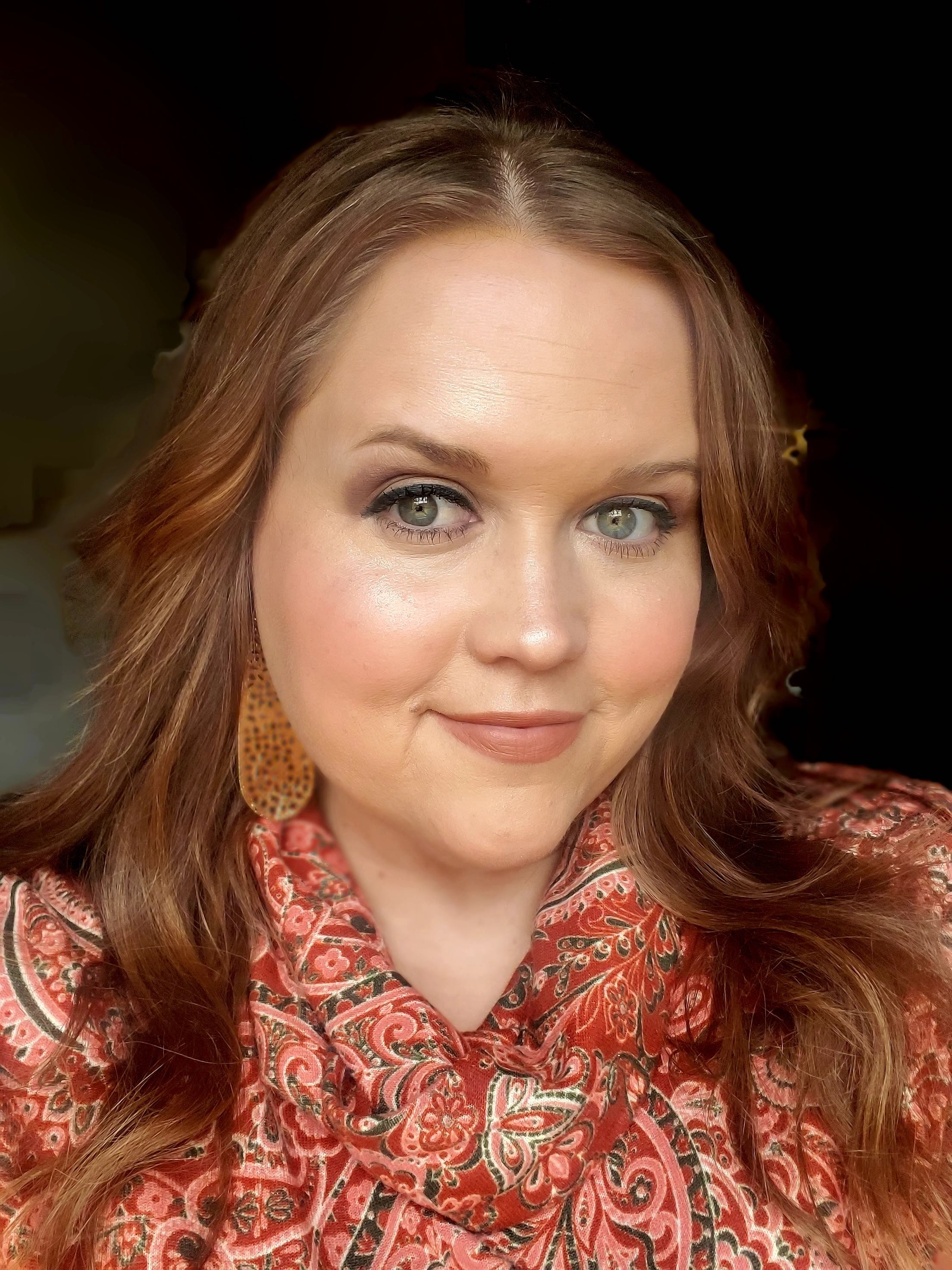 Michelle Kleeman is a member of the MU Extension State Advisory Committee and MU Extension Council in Dade County and a long-time advocate for extension and its importance and impact in communities.  A devoted 4-H leader of the Busy Bee 4-H club in Dade County and serve on the Volunteer Advisory Committee with Missouri 4-H.  I also own Kleeman Family Farm, a cow/calf operation in Lockwood, Missouri, where we are committed as a family to providing healthy, safe and happy animals. I have a bachelor's degree in communication and public relations and enjoy writing and contributing to publications that offer insight into rural and farm life, such as Pink Tractor, an online magazine that promotes women in agriculture.  I serve on various community boards and organizations including, Farmers Mutual Board of Directors, President of the Dade County Fair Board, Dade County Economic Group, and serve on various committees with my church Immanuel Lutheran Church.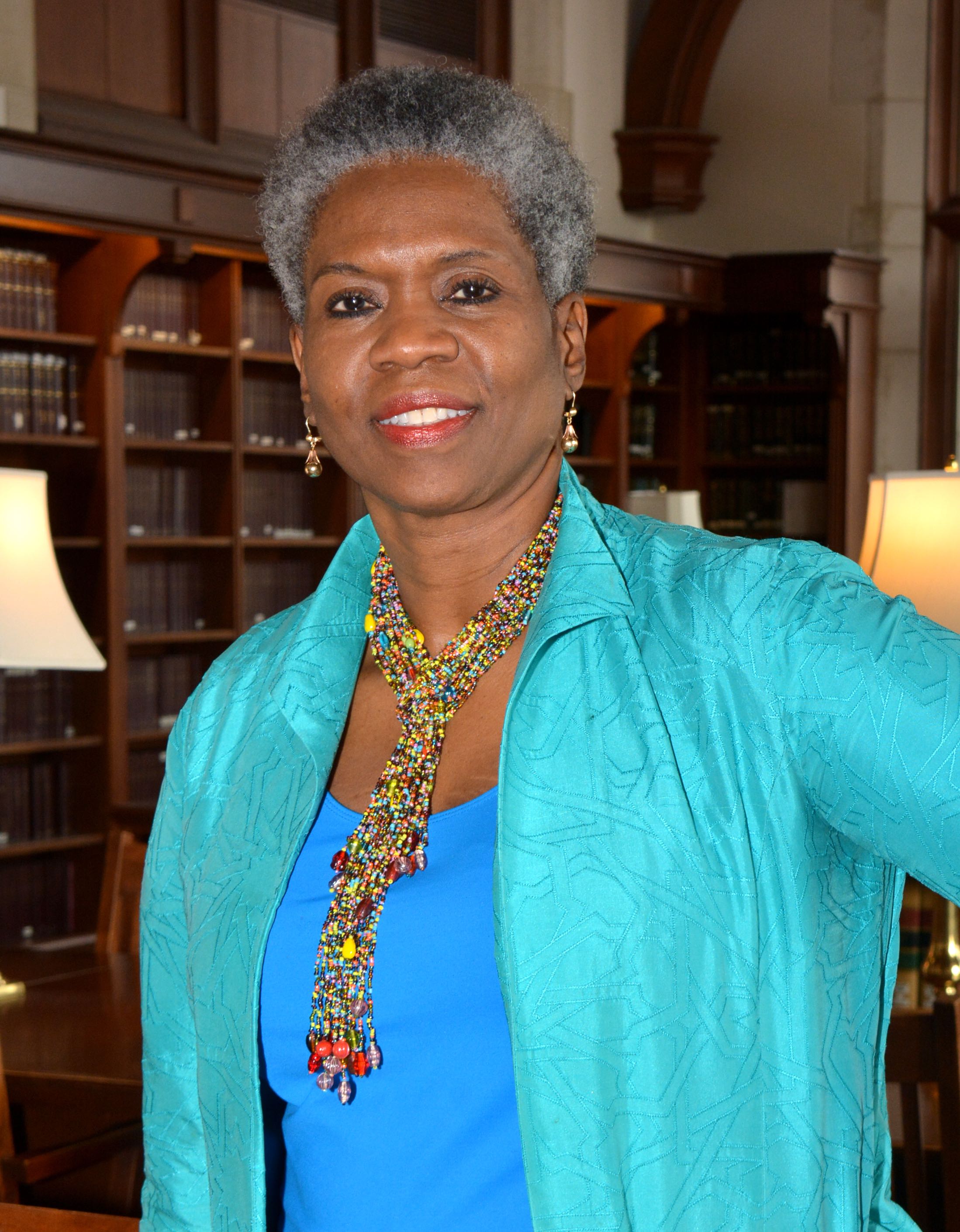 Kimberly Jade Norwood is the Henry H. Oberschelp Professor of Law at Washington University School of Law. She completed her undergraduate work at Fordham University in New York and obtained her J.D. from the University of Missouri-Columbia. She clerked for Federal District Court Judge Clifford Scott Green of the Eastern District of Pennsylvania after law school, and practiced with Bryan Cave, LLP in St. Louis, Missouri before joining the Washington University School of Law faculty in 1990. She became the first African American female to receive tenure in Washington University's history in 1996. She was the first African American female to receive the Washington University Distinguished Faculty Award in 2015. She received the Henry H. Oberschelp Chair in 2016. 
At the law school, she has taught a range of courses from personal injury classes to education law and policy as well as a course on Implicit Bias in Life and the Legal Profession. She has taught in China, Japan, the Netherlands, Taiwan, and has supervised public interest externships in Ghana and Kenya. She conducts implicit bias workshops around the country and was among the group of national experts advising Starbucks on the company's implicit bias programming. 
Her first book: Color Matters: Skin Tone Bias & the Myth of a Post-Racial America, was published in 2014. Her second book: Ferguson's Fault Lines: The Race Quake that Rocked a Nation was published in 2016. 
Professor Norwood is currently a Commissioner on the Missouri Supreme Court Commission on Racial and Ethnic Fairness; and is a member of the Monitoring Team for the U.S v. Ferguson Consent Decree. She has served as a Commissioner on the American Bar Association's Commission on Racial and Ethnic Diversity in the Profession and the Commission on Diversity and Inclusion 360. She is a member of the American Law Institute, a Fellow with the American Bar Foundation, and has various other community affiliations. The Missouri Lawyers Media honored her as the 2019 Woman of the Year; and she was recently honored by the St. Louis Business Journal as one of the Most Influential Businesswomen of 2020. 
Professor Norwood is married to Ronald Alan Norwood, a partner at Lewis Rice LLP. The couple has four children.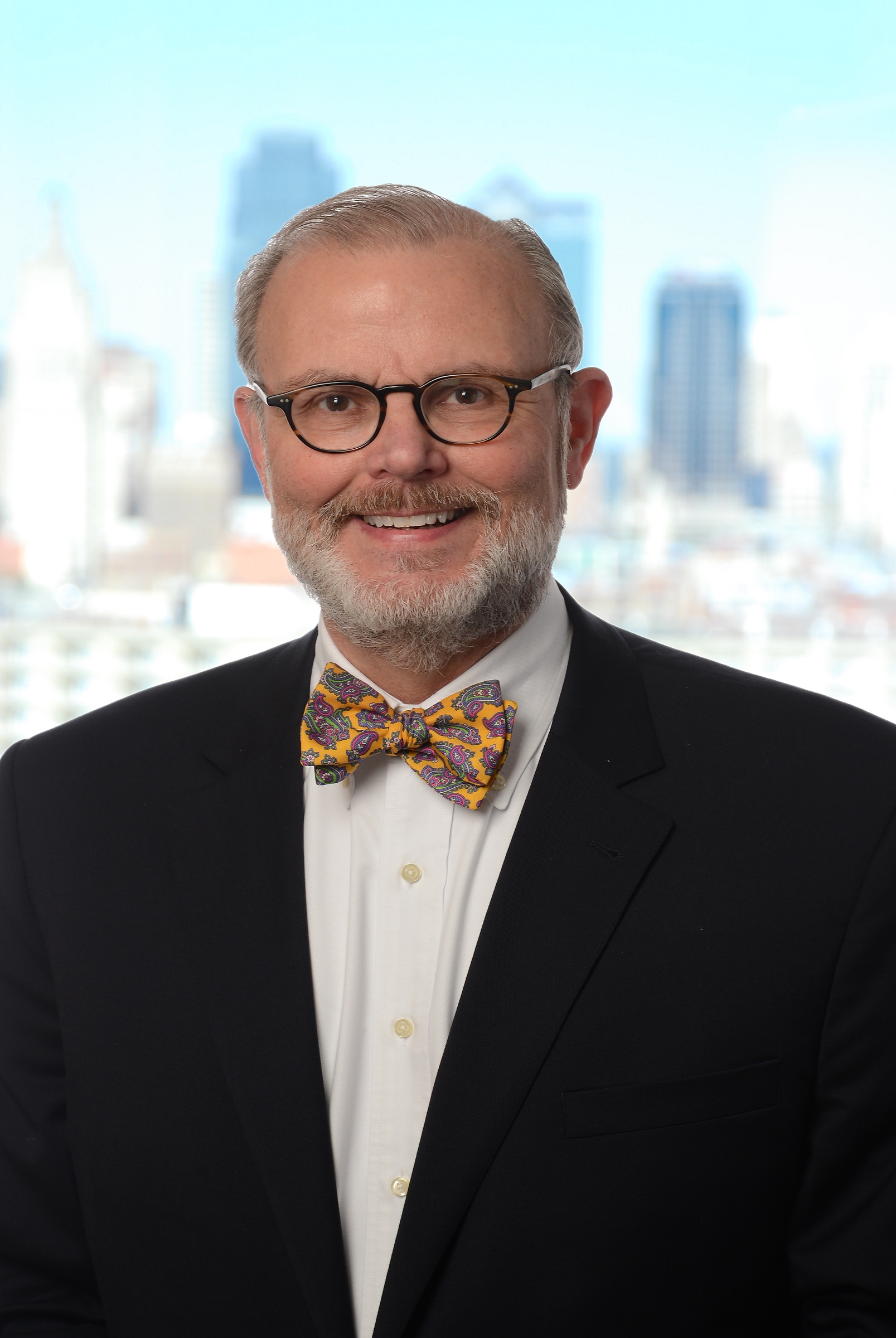 John Shaw received his B.A. (1973) and M.A. (1977) in English Literature, and his J.D. (1977), all from the University of Missouri-Columbia.  He was a Casenote and Comment Editor of the Missouri Law Review and was admitted to the Order of the Coif.  He remains active at the University where he is a member of the Alumni Leaders Board for the English Department, the Strategic Advisory Board to the Dean of the College of Arts and Science, the Middleton Center  Advisory Board and the Missouri 100 Advisory Board to the President of the University.  He was the 2003 College of Arts and Science commencement speaker and received the College of Arts and Science Distinguished Alumni Award in 2005.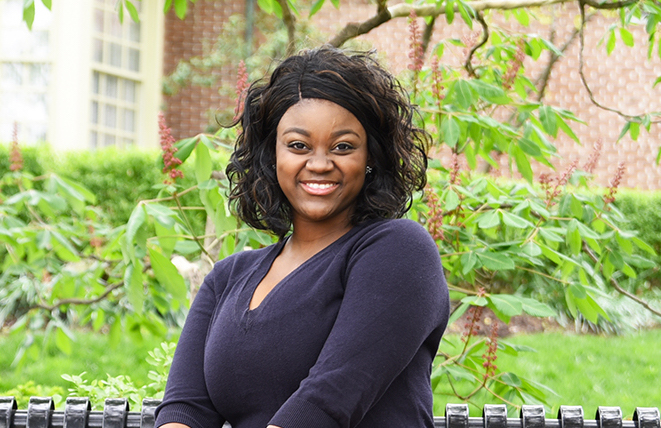 Symonne Sparks (she/her), originally from St. Louis, MO, had her talents cultivated by Pleasant Grove Church starting at the age of 7. She trained first on a professional level with the Opera Theatre of St. Louis then studied Music with an Emphasis in Vocal Performance at The University of Missouri and is now pursuing a Masters of Arts with the MU Theatre Program. Miss Sparks has used her gifts to assist in many genres, including Gospel, Opera, Jazz, R&B, Pop, and her current focus, Musical Theatre. Symonne has been involved with a plethora of organizations in her time at the University. She is still very active in the Columbia community, currently working with the MU Theatre Department and collaborating with local recording artist Loose Loose. She has even performed for the NFL, with the most recent engagement being earlier this year at the Super Bowl Parade for the Kansas City Chiefs. Symonne hopes to continue working closely within the music and theatre realm as well as other creative arts facets and eventually use her voice - through songs original or covered, through Theatre and performance of all types, through writings and spoken word, and even through the voice and the presence of music in movement and dance- to impact not just this nation, but the world at large.